Pike County Times


Welcome to the Pike County Times.com We Are Pike County Page.
If you have a picture of a Pike County event or Pike County people that you would like to show off, email it to: editor (at) pikecountytimes (dot) com with a description that I can place under the picture on the We are Pike County web page. Normally, I do not place the names of children with their pictures or I place names in alphabetical order because I consider it to be a possible hazard to children with this website being available on the world wide web. Thanks to all who send pictures and information to The Pike County Times. This is truly a community newspaper because of your contributions!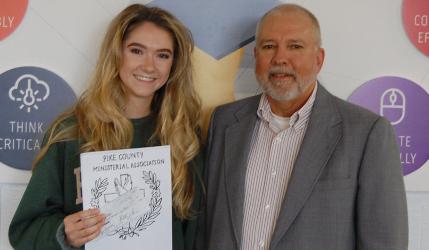 Rev. Fred Thompson, President of the Pike County Christian Ministerial Association, presented Ms. Abby Cox with the first place award for the creation of the logo for the Association. Abby is a Pike County High School Senior in Ms. Laura Borgognoni's art class.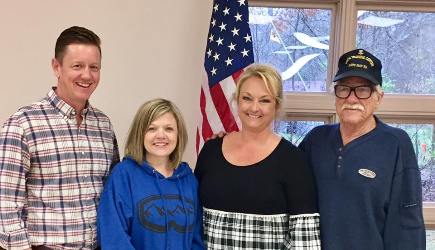 On Saturday, March 18, 2017, the Pike County Republican Party Convention members elected new officers for the 2017-2019 term.
Click here
for more.

In late February, a groundbreaking took place for the 14,000 square foot expansion of the TenCate Protective Fabrics plant located in Zebulon.
Click here
for more.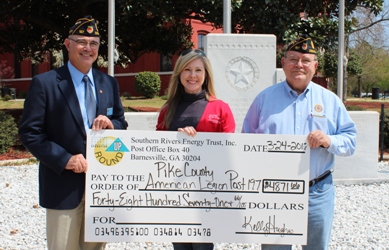 Pike County American Legion Post 197, Inc. received an Operation Round Up® grant from the Southern Rivers Energy Trust, Inc. for $4871.66 to purchase new tables and chairs for the facility.
Click here
for more.
The 20th Annual Tour De Pike took place on Saturday, March 18, 2017 starting at 92 Main Street in Concord, Georgia. The Pike County Kiwanis Club is providing a 19, 35, 65, and 100 mile tour of beautiful Pike County for cyclists from near and far to enjoy. There were overnight accommodations in the Strickland Building and our local Boy Scouts helped out with this event.
Click here
for more.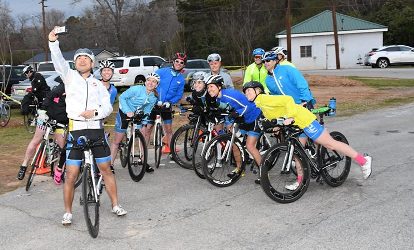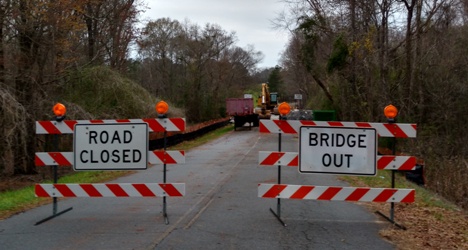 Buffington Road in Pike County will be closed beginning February 15th to replace the bridge.
Click here
for more.



The Pike County Christian Ministerial Association has organized here in Pike County and consists of: (Left to right) Ben Maxedon - Treasurer, Prayer Power of Georgia; Tom Morton - Morton and Morton; Travis Ferguson - Old Mount Calvary Missionary Baptist Church; Carol Scroggs - Zebulon & Concord United Methodist Church; Michael Powell - Pike County Resource Network; Chris Teasley - Concord Baptist Church; Mark Harris - Mt Olive Baptist Church; Fred Lacey - Flint River Baptist Association; Fred Thompson - President - Mt Gilead Baptist Church; and Frank Winfrey - Vice President - New Hope Baptist Church.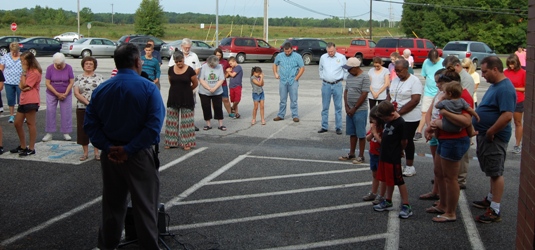 On Saturday, August 20, 2016 at 9:00 am, people from around the community will gather for the annual school prayer walk for Pike County. Participants will gather in front of the Pre-K building on Highway 19 to pray as a group before riding and walking around the school campus and administration buildings.
Click here
for more.